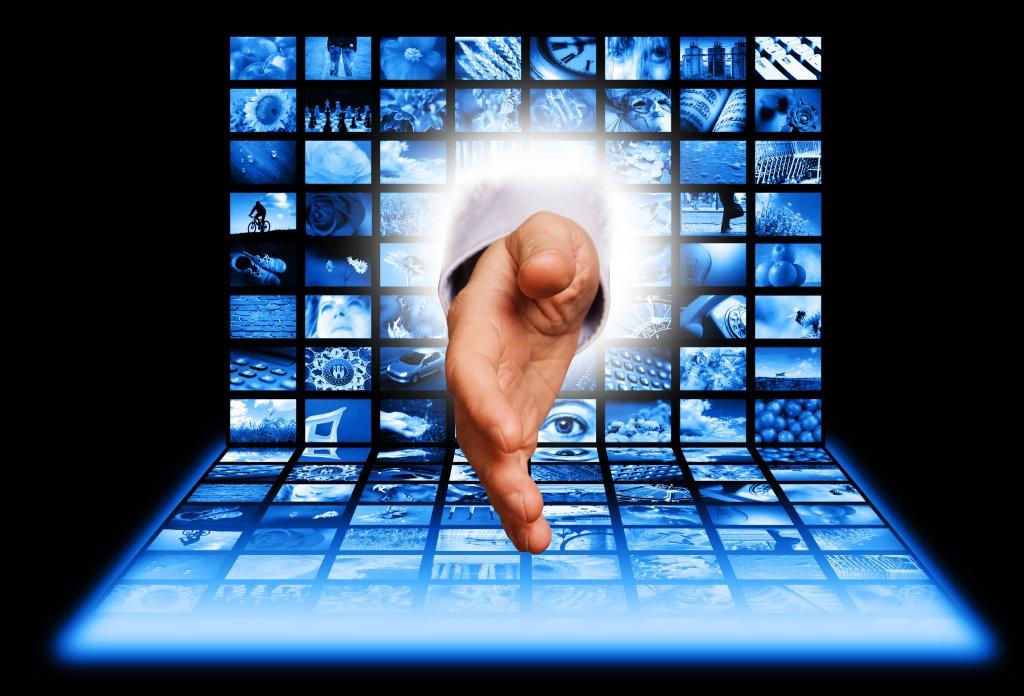 Why Virtual Staffing
GROW FASTER
Virtual Employees help businesses grow faster. They can decrease the workload by carrying out additional tasks and organizations can concentrate on core activities.
ADAPTABILITY & PROFESSIONALISM
Virtual Employees are fully professional and reduce the shortcomings associated with freelancers and can adapt easily with both short term and long term projects.
COST CUTTING
Virtual Employees help in reducing staffing costs. The Employer saves operational costs, IT costs, office space costs etc. in addition to recruitment costs.
24*7 SUPPORT
Virtual Employees working from offshore locations can work during off hours and this becomes helpful for companies seeking 24*7 supports.
HUGE PORTFOLIO OF SERVICES
We provide a huge portfolio of services for clients and they can select according to their requirement.
QUALITY INFRASTRUCTURE AND FACILITIES
We provide high end facilities and quality infrastructure so that your virtual staff work in a highly professional and productive environment.