Pricing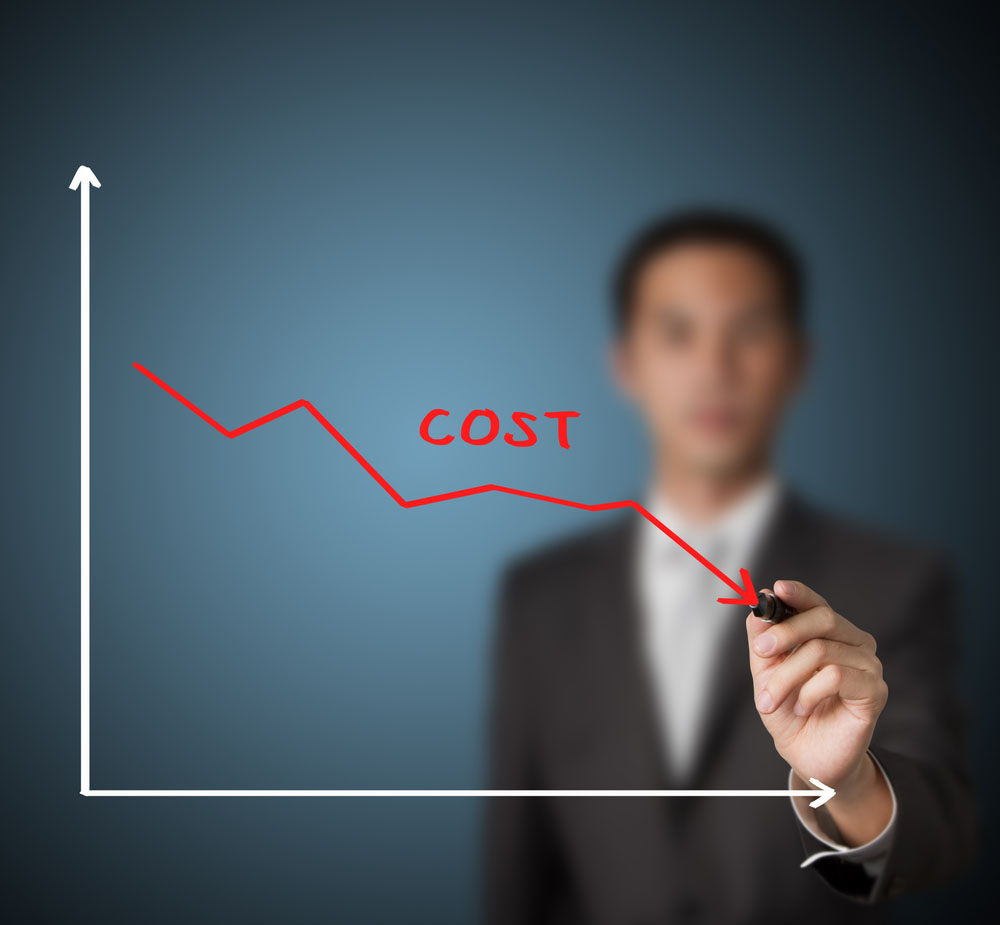 • Our pricing varies according to the nature of the engagement and type of employees desired by the client.
• All of our pricing models involve pre-paid payment structure.

• It does not involve any kind of recruitment or hiring costs.

• The salary of virtual staff as well as any kind of bonus etc. are routed through us.

• We provide customized quotations to all our clients as per their needs at 30-50% less cost.

WANT TO KNOW MORE ABOUT PRICING ?....Contact us