How it works
1.Understanding your Business Objectives:- Our experienced consultants would understand your business and staffing needs and develop virtual Read more...
2. Attract & Pre-screen suitable candidates:- We understand your needs and accordingly screen out best resumes as per your requirement and present them to you. Read more...
3. Short listing of Resumes:- You will short-list the best resumes and forward to our consultant for scheduling interviews with them. Read more...
4. Scheduling & Interview:- We schedule the shortlisted candidates for interviewing as per your convenience and you interview them. Read more...
5. Hiring and Manage:- Once you select the best candidates, we help you in hiring them according to your full time/ part time needs and meaningfully engage them. Read more...
6. Hassle Free Payment:- Our payment mechanism is comfortable for both our client and their employees. Read more...
7. Support :- Our well experienced consultants provide all round support to our valued clients &manages compliance, staff management, and all other support functions. Read more...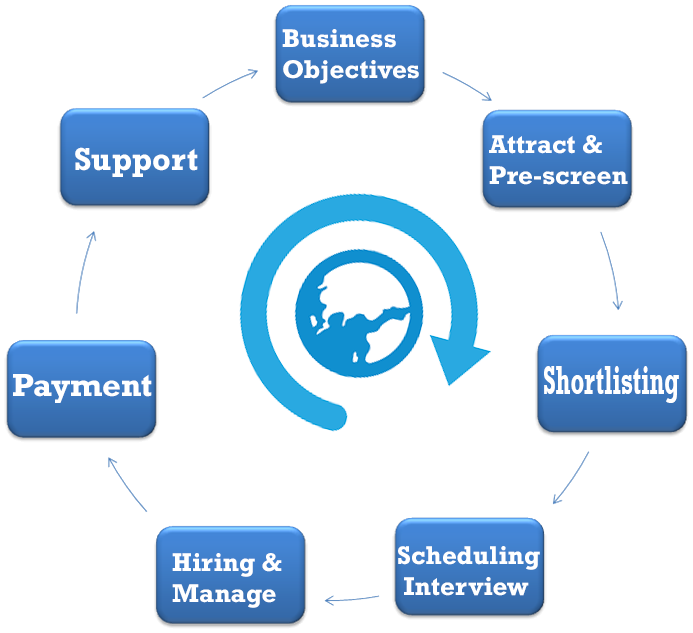 Business Objectives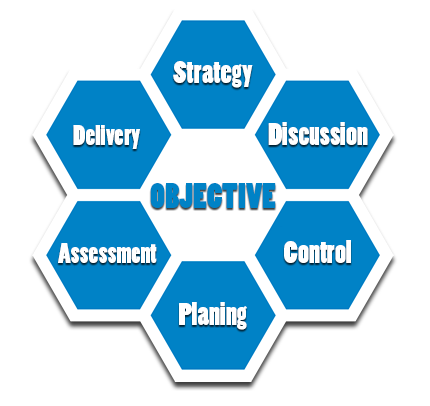 Understanding Your Business Objectives
We know that to deliver productive results we must understand clearly about your business needs and objectives. Therefore, before signing the contract, our experienced consultants and decision makers involve in a detailed discussion with your decision makers so that we grow a long term mutually fulfilling relationship.

Moreover, we set our delivery process details and project deadlines so that our clients can be sure of time bound outcomes.
Attract and Pre-screen
Attract and Prescreen Suitable Candidates
We have a large database of prescreened candidates at our disposal across different sectors and domains. We have developed it from our vast experience in domestic recruitment sector. As per your requirement, we find out the most suitable candidates who fulfill the job criteria and attract the interested ones for the opportunity. We use the most effective screening measures to attract the best quality candidates .
We advertise the opportunity in all domestic job boards in India so that it goes to maximum audience.
We do telephonic screening, tests of skills, background checks to find out the best talent.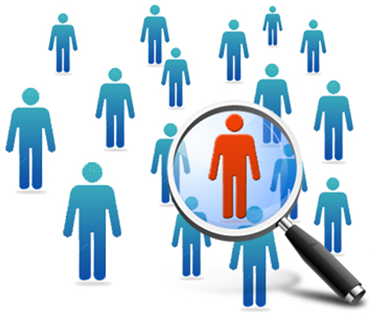 Shortlisting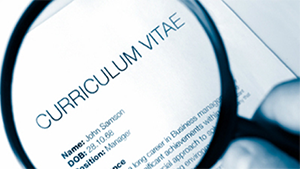 Short listing of Resumes
Our experienced recruitment consultants forward the best resumes fulfilling the set of criteria and you will shortlist the best ones among them and ask us to schedule interviews with them at any time you are comfortable with.

Your dedicated consultants remains in constant contact with you to make the process hassle free.


Scheduling & Interview
Scheduling and Interview
For scheduling the shortlisted candidates at definite time slots, we ensure the comfort of both the candidates and your interviewers.

We connect you with the potential candidates through Skype, Video Conferencing or Telephone. During the interview our experienced Indian recruiters will be live to assist and support you in all aspects.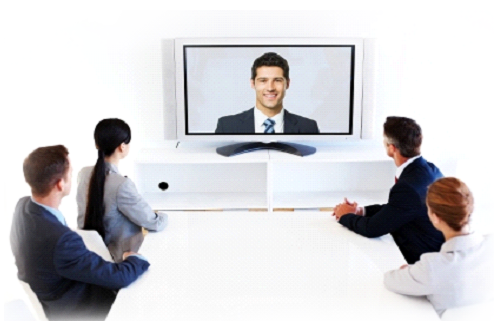 Hiring & Manage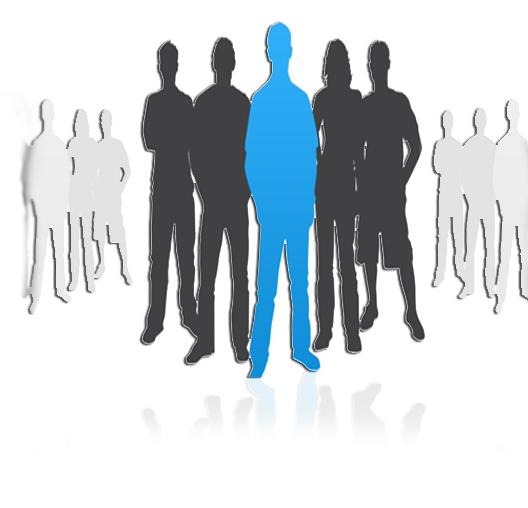 Hiring and Manage
After you select the best suited candidates, we provide them with the basic training on working virtually with an international service provider from our facility.
You get a 7/14 day window with the employee so that you become comfortable with the employee in practice.
Your dedicated consultants will ensure that the employees are ok with your company policies and particular expectations from the position.
Help in every way possible so that your employees start delivering professional quality work.
Payment
Hassle Free Payment
Our payment procedure is hassle free and our different types of satisfies engagement models involves different payment structures. We ensure that it the mutual interests of us and our valued clients.

The payment mechanism is extensively discussed between the decision makers of both sides and we ensure that it becomes smooth and reliable.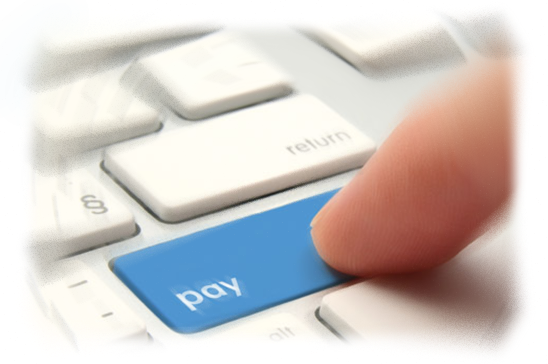 Support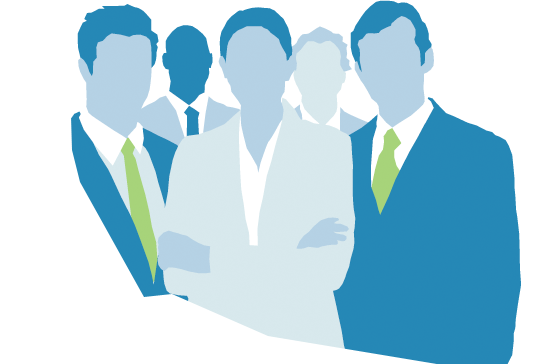 Support
Our dedicated consultants and support staff ensure obstacle free working environment between you and your employees.

They handle all kinds of compliance related works as well as ensure that your employees don't face any kind of operational difficulties while working from our office.

We also provide replacement support in case the relationship doesn't yield any productive results within a pre-specified time window.