Problem Statement and Business Need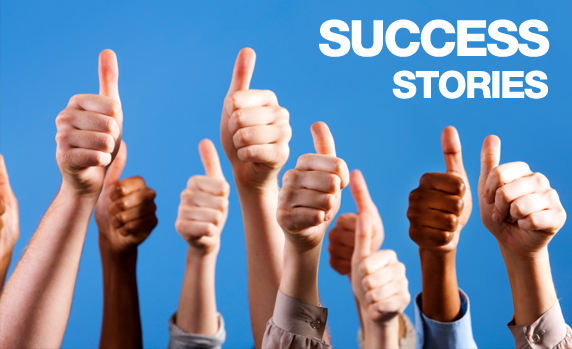 Our valued client is a small web development and designing business based in Wolverhampton in North West England. As a part of its brand expansion, it grabbed one national level project which demanded a lot of Ruby on Rails developers at a very short interval of time.

They faced the constraint because they didn't have their own fully functional HR Department and in addition to this they wanted to employ the developers only for a limited duration of time till the project completion. Hence, the problem was to source and hire the developers who fulfil the quality parameters at least possible time and limited cost.
Our Solution
Step 1: Our experienced consultants developed a clear understanding of their business needs and devised customized plans to serve their needs at desired time frame.
Step 2: According to the job descriptions provided by our client, our qualified recruitment consultants searched out the best fits from our large pre-screened domestic database of candidates.
Step 3: From our efficient pre-screening strategy, we shortlisted the best resumes of ruby developers fit for the role and forwarded to the client for consideration.
Step 4: As we get the green signal from our client, we scheduled interviews through Video Conferencing with the client and India based developers.
Step 5: The client selects the most suitable candidates for the roles and hire them for the project duration as their India based Virtual staff.
Step 6: Their virtual employees start working from our office assisted with our quality infrastructure and support staff and start delivering productive hours for the client.
Impact
Our client became able to fast track their project and completed at the desired duration with the unmatched help from their India based virtual staff.

They became able to cut their overall hiring cost by 45-50%.

We developed long term relationship with the client in providing quality employees in upcoming national level and big web development projects.