Software Services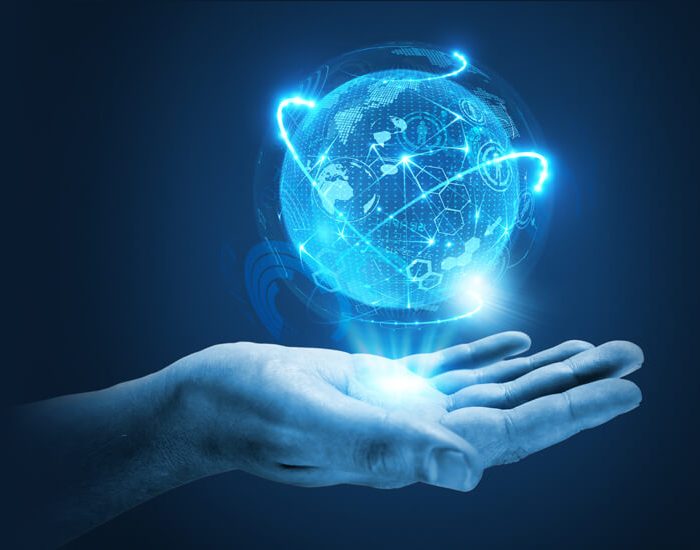 The great potential of Indian Information Technology professionals has been recognized across the globe. Information technology is playing an important role in India today and has transformed India's image from a slow moving bureaucratic economy to a land of innovative entrepreneurs. 
Indian software engineers are competent enough to work in any large level projects and challenging assignments. Small and Medium enterprises across the world benefitted from Low Cost Software Developers from India, there is a large pool of qualified Indian Software Service Engineer including – programmers, developers, database management and development professionals, web developers, software testing, cloud consultants as well as IT Server administration managers, Big Data, BI & Reporting , Platforms and CMS Development professionals.
Type of Virtual Employees Available
Technical Lead
System Analyst
Technical Architect
Database Architect/Database Designer
Database Administrator
Network Administrator
Technical Support
Desktop Engineer
Software Developer
Business Analyst
Data warehousing Engineer
BI / BW
Technical Consultant
Technical Writer
Instructional Designer
Testing Engineer
QA/QC Executive
CRM Customization
Sales Force Customization Specialist
Technical Consultant SAP
Software Development
Software Conceptualization & Requirements
Software User Experience Design and Prototyping
Software Architecture & Design
Service Oriented Design
Software Development & Testing.
Cloud Offerings
Cloud software engineer.
Cloud Architecture.
Cloud consultant.
Cloud Assessment Consulting.
Cloud Application Development.
Cloud Application Migration.
Cloud Application Integration.
Cloud Platform Expertise
Windows Azure Application Development.
Force.com Application Development.
Google App Engine Application Development.
Amazon EC2 Development.
Rackspace OpenStack.
C++ Expertise
C++ Software Product Development.
C++ Application Development.
C++ Cross-Platform Development.
C++ Professional Services.
C++ Games Developer.
VC++ Engineers.
System programmer.
Application Development
Tiered Application Development
Application development using highly scalable patterns
EAI and ERP Integration
Testing services
Software Product Testing
Software Regression Testing
Software Performance Testing
Software Test Automation
Software Configuration Testing
Customer Support
Outbound, Phone Support
Market Research Analysts, Technical Support,
Chat Support, Email Support, IT Help Desk.
Networking
Network Administration, Server Administration, System Administration, Systems Analysis, Cisco Certified, Database Administration, Microsoft Certified.