Customer Support & Back Office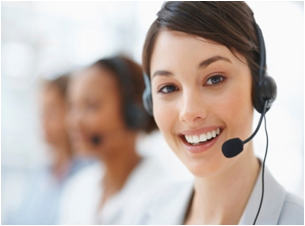 RIndia is a global leader in Customer Care and allied services and our Indian skilled work force facilitate cost effective solutions to these services coupled with standard quality parameters. In Customer Care segment we provide virtual employees to our offshore partners who are well versed in skills like Inbound Call Support, Query resolution, complaints, Email Support, Chat Support, Order Taking, Outbound Operations, Collections etc.
For managing back office work across a wide industry domains we provide a large talent pool of candidates with in depth specialist experience in their domain.
Customer Support & Back Office
Customer Service Agent
Appointment Booking Executive
Email and Chat Support Executive
Office Administrative Assistant
Sales Support Executive
Order Management Analyst
Technical Support Engineer
Dialer Analyst
Quality Analyst
Travel Help Desk Executive
Data Entry Executive
Travel - Reservation Executive
Ticketing Executive
Tour Management Executive
Travel Agent
Process Analyst
Transaction processing specialist
Claims Analyst