Business Research & Analytics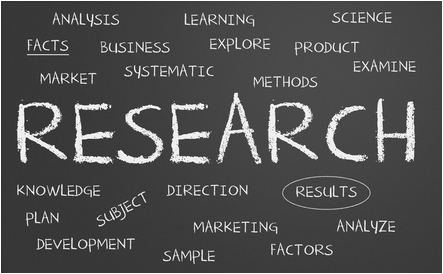 Indian Analytics & Research capability is recognized worldwide. Right step Consulting has a large pool of qualified pre screened candidates capable delivering Quality Financial Research, Business Research or Business Analytics requirements.
Leveraging deep research and analytics expertise, industry intimacy, focus on operational excellence, Right Step helps provide to its clients Analysts who help make insight-based business decisions. These capabilities are available across a range of industries such as banking and financial services, consumer packaged goods, insurance, manufacturing and retail.
Business Research & Analytics
Business Research Associate
Business Analyst
Equity Research Analyst
Derivatives Research Analyst
Specialist Investment Research
Associate – Market Research
Analyst – Business Intelligence
Analyst – Financial Modeling
Analyst – Credit Risk
Analyst - Customer Analytics
Senior Consultant - CRM Analytics